Still trying to force myself through the Origami King before I fully say what I think about it... But in the mean time, check out a series devoted to one of my favorite games, Goombario's Quest!
Here now in the portal!: https://www.newgrounds.com/portal/view/760747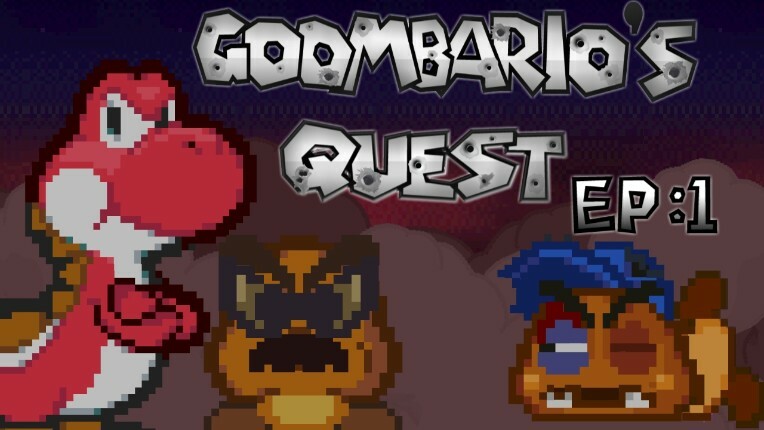 Featuring the voices of myself, Anna Kingsley and Budj! f this one does alright here, I'll start bringing future episodes to NG. You can see episode 2 right now: https://youtu.be/ujxRiXHxO1w
I'll always love the minor characters from Paper Mario 64. Their uniqueness and designs made the game really special, exploring the Mario-universe in a way that hadn't been done before. Now the newer Paper Mario games are more about having a unique game mechanics... which is fine, I'm sure they're alright games. But they aren't what got me into the PM series to begin with like the first 2. Anyway still cautiously optimistic about making it to the "Bobby the Bob-omb" part of the game... Christ lol
Stay Crassy!