It really has been awhile. My last personal submission on here was sometime around 2014 or so? Damn lol Funny to see how the site has changed quite a bit. Definitely a tad more porn than I remember.
I've sort of been freelancing as a full time animator in the mean time, getting myself into the real world, moved to Boston. Once in awhile I have time for a little fun animation like the one I just released called Pokemon: Return to Gold.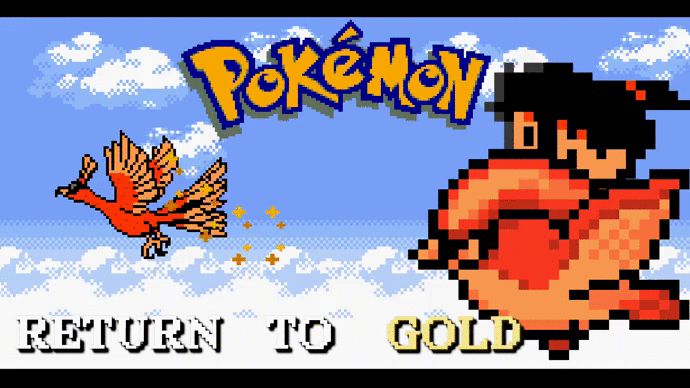 I wrote a bit about the motivation behind the animation here, as well as some of my feelings about the video game flash community between 2014ish till now: https://sta.sh/0bup4wnndmy
Also when I've had free time, I worked on a slightly ambitious animated series called "Goombario's Quest" which you can find here: Goombario's Quest Episode 1: The Fall of Goombario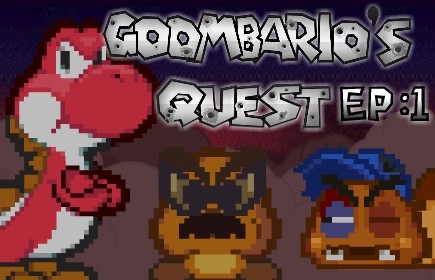 Goombario's Quest Episode: 2 Dry Dry Purpose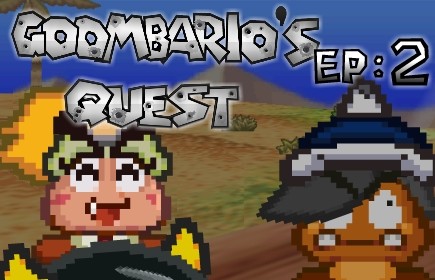 There are a total of 2 episodes so far. The 3rd as kind of been delayed for a period of time as I get real world shit together, but I'm happy to say my friend Connor Attoe, also know has CaffeineClown has offered to help me out with it in exchange for commission which might be pretty cool and get the ball rolling again. It really just sort of happens when I get the time tbh lol. I had a Patreon going for it for awhile but since the uploads are a bit unpredictable I decided to put it on a soft hiatus, where I only post stuff on there for major updates.
I might get back into NG and upload the series here depending on how Return to Gold goes. But right now if you follow the links above, they'll be there
I uploaded my latest animation here since it definitely felt like it belonged on NG. I always came here for the story driven video game animations back in the day (And yes the parodies too occasionally) But I probably wouldn't be working as an animator now if it wasn't for this place. so yeah. Hope you enjoy.
Stay Crassy,
Esty